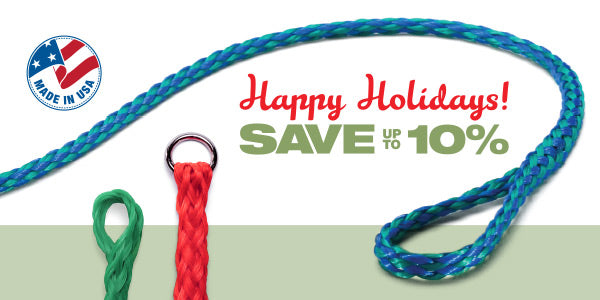 December Special — Rope Leashes!
Stock up and SAVE!! Our Rope Leashes are manufactured with 40 threads per strand, instead of the standard 30 threads per strand — meaning they are 25% thicker. As a result, they're more comfortable on the dog, easier on your hands and hold their round shape longer. Sale ends 12/31/23
Shop Now!
Follow us on Facebook!
We're using our Facebook page to share more about our Company, our people and our passions. Keep a lookout for new products, upcoming events, specials and tales from, and for, our special community of Pet Care Professionals.
Find us on Facebook!
Our Most Valued Products
Products designated as MVP are products that receive an overwhelmingly positive response from our customers.
SHOP NOW!